The Youth League Committee of the School of Electronics Engineering& Computer Science carries out league activities based on the needs of the times and the characteristics of the School. It has held the New Engineering Culture Day of Peking University, launched the "Zhi Cun Lecture" and "E Talk" youth academic salon, and organized the largest number of students and the largest scale of Civic and Political Science practice course in the university. The course is designed to lead students to establish ambitious ideals and enhance the pride, sense of urgency and responsibility of young people in strengthening the country with science and technology and serving the country with their profession. We will take the opportunity to organize multi-level and multi-dimensional learning, enrich the form of activities, strengthen the ideological leadership of students through thematic reports, seminars, thematic movie-watching, sharing with friends, setting up role models, ceremonies, etc., and influence and cultivate new engineering youths with more humanistic spirit and cultural heritage through indoor orientation, scientific research competitions, sports events, photography collection, and special cultural creation, etc.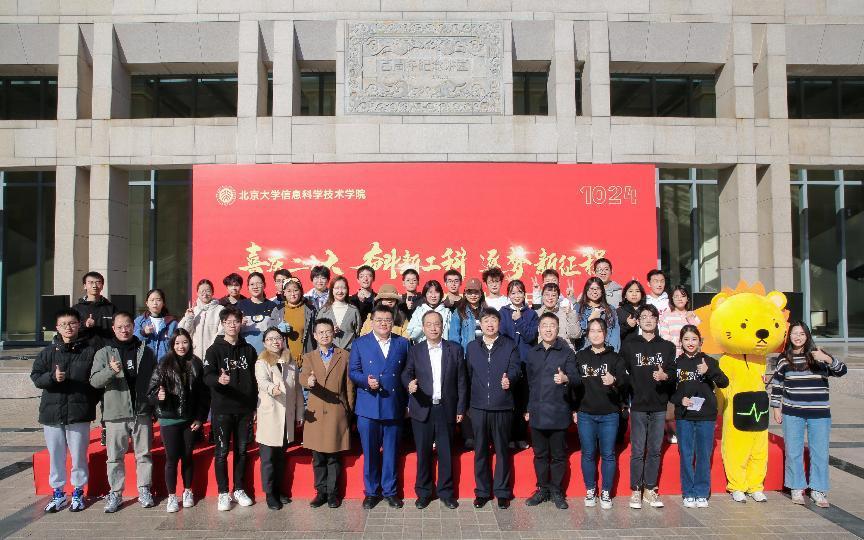 The opening ceremony of the New Engineering Culture Day took a group photo of the participants, teachers and students.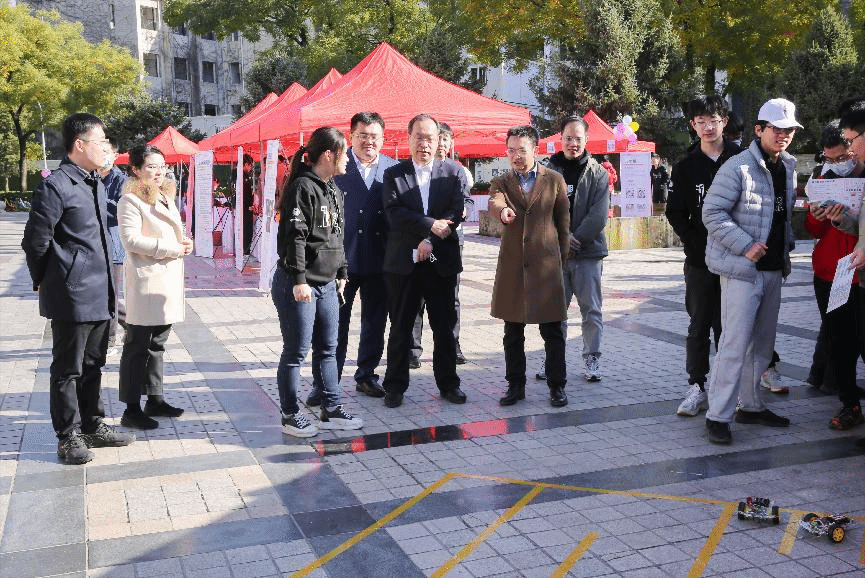 New Engineering Technology Experience Zone at the New Engineering Culture Day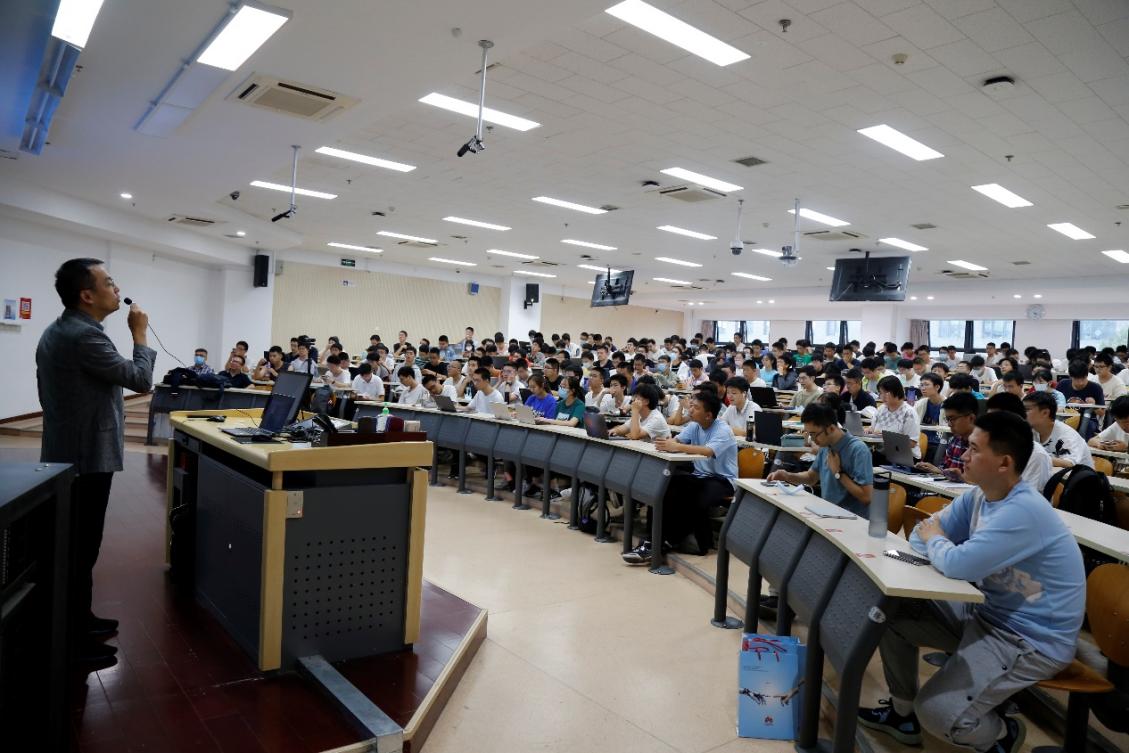 Huawei's chief software expert of cloud core network to give a "ZhiCun lecture"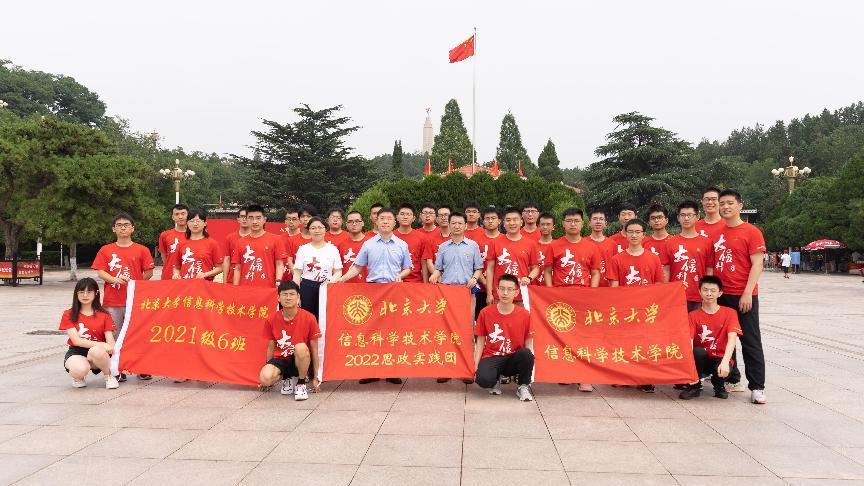 College President Shimin Hou and Deputy Party Secretary Fangjian Jia led a team to Xibaipo, Zhengding, Hebei province to carry out practice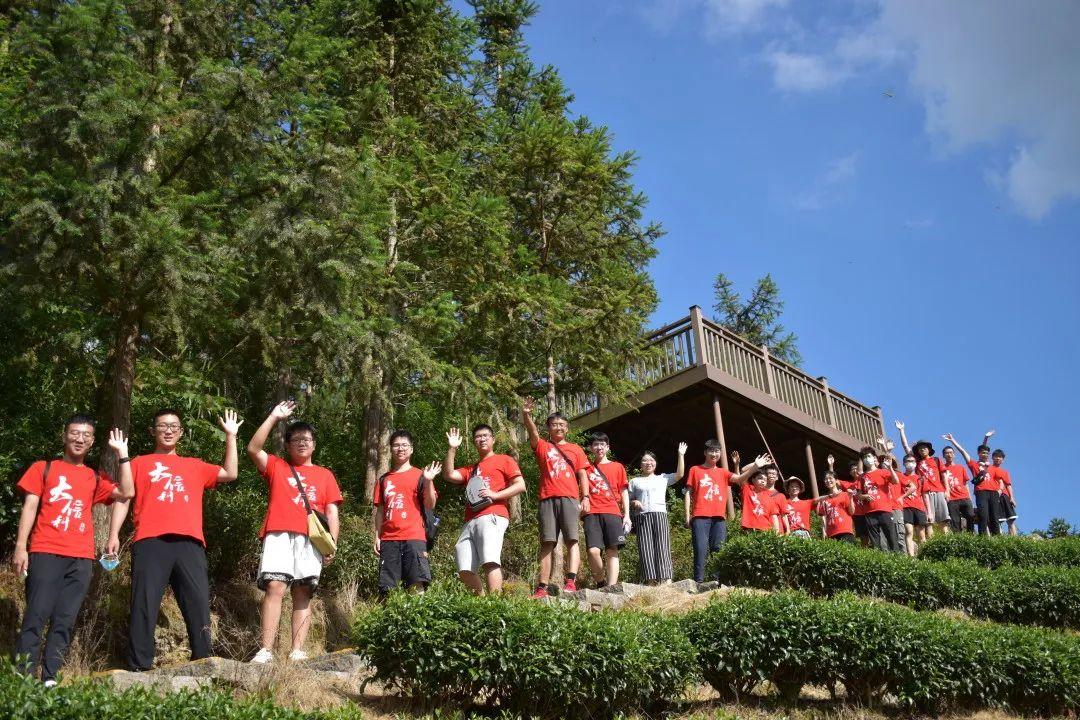 Students and teachers entered the "Three Banks" ecological civilization base in Ningde, Fujian province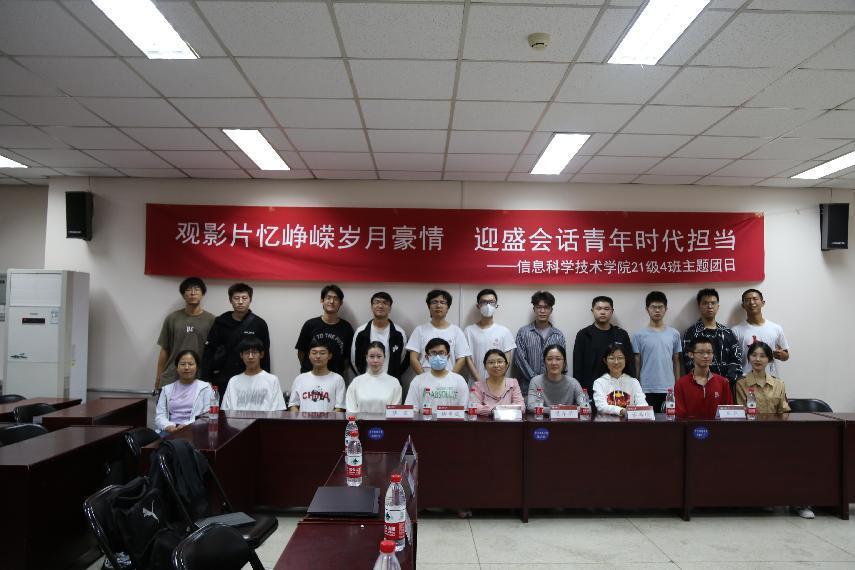 The Activity of "watching the film and remembering the heroic years, welcoming the event and talking about the role of the youth of the times"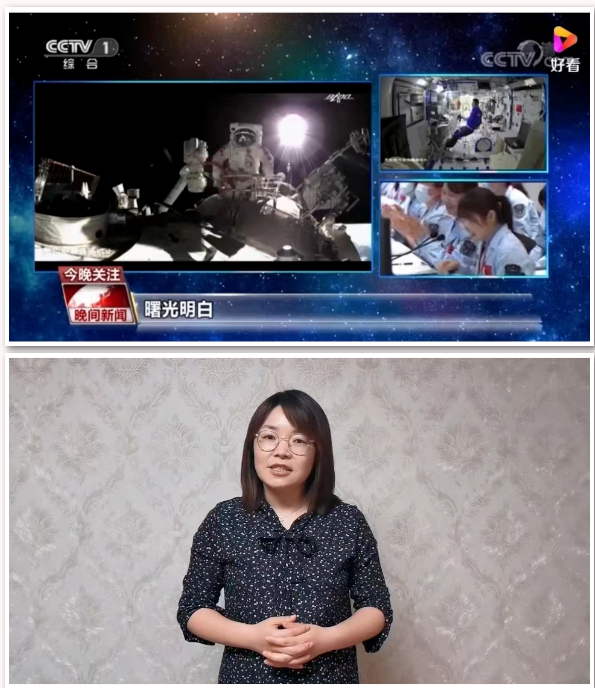 Invited the first female commander of Shenzhou 13 capsule activities, Wu Hao, to share and exchange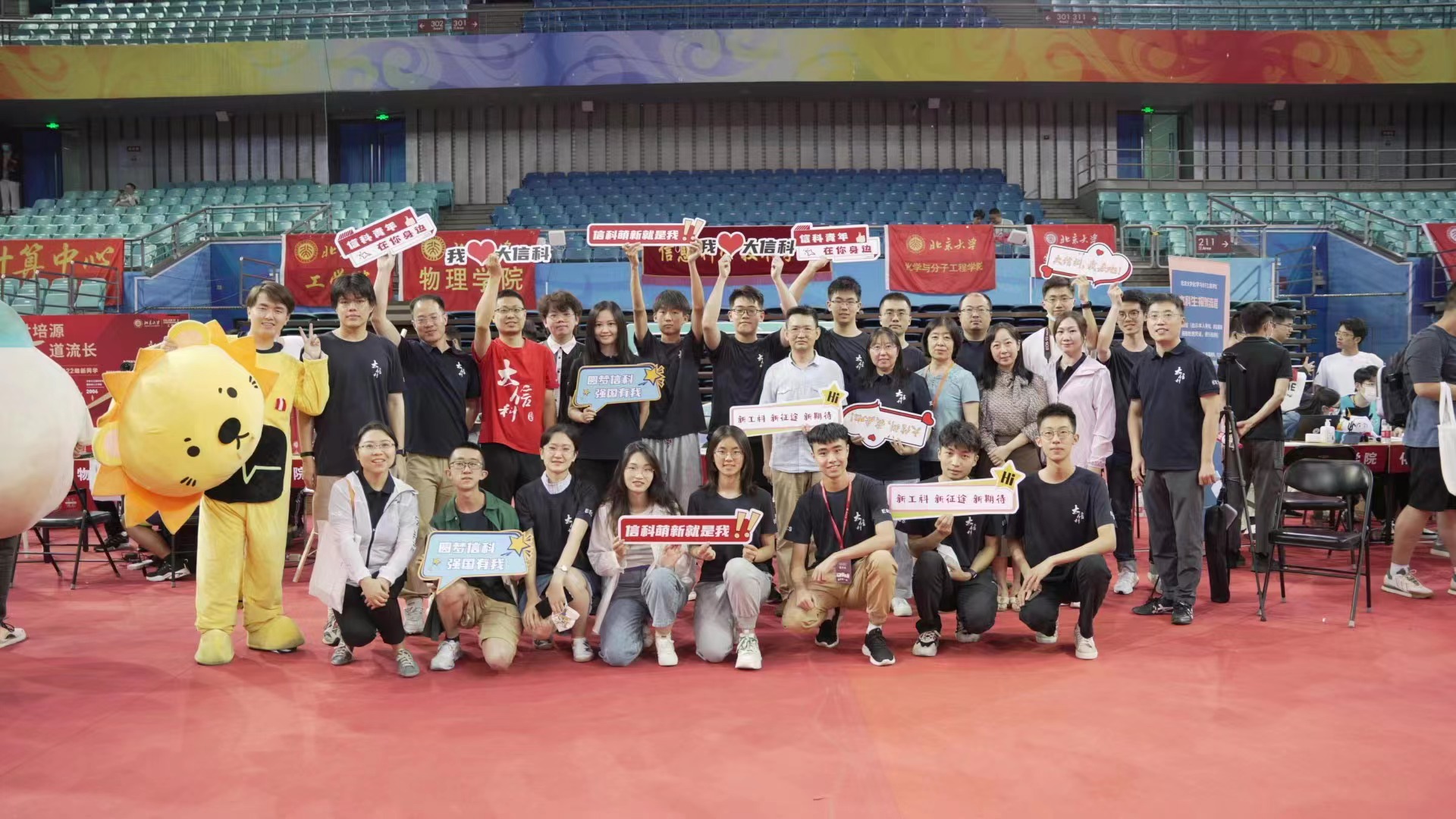 The School of Electronics Engineering& Computer Science 2022 undergraduate students orientation site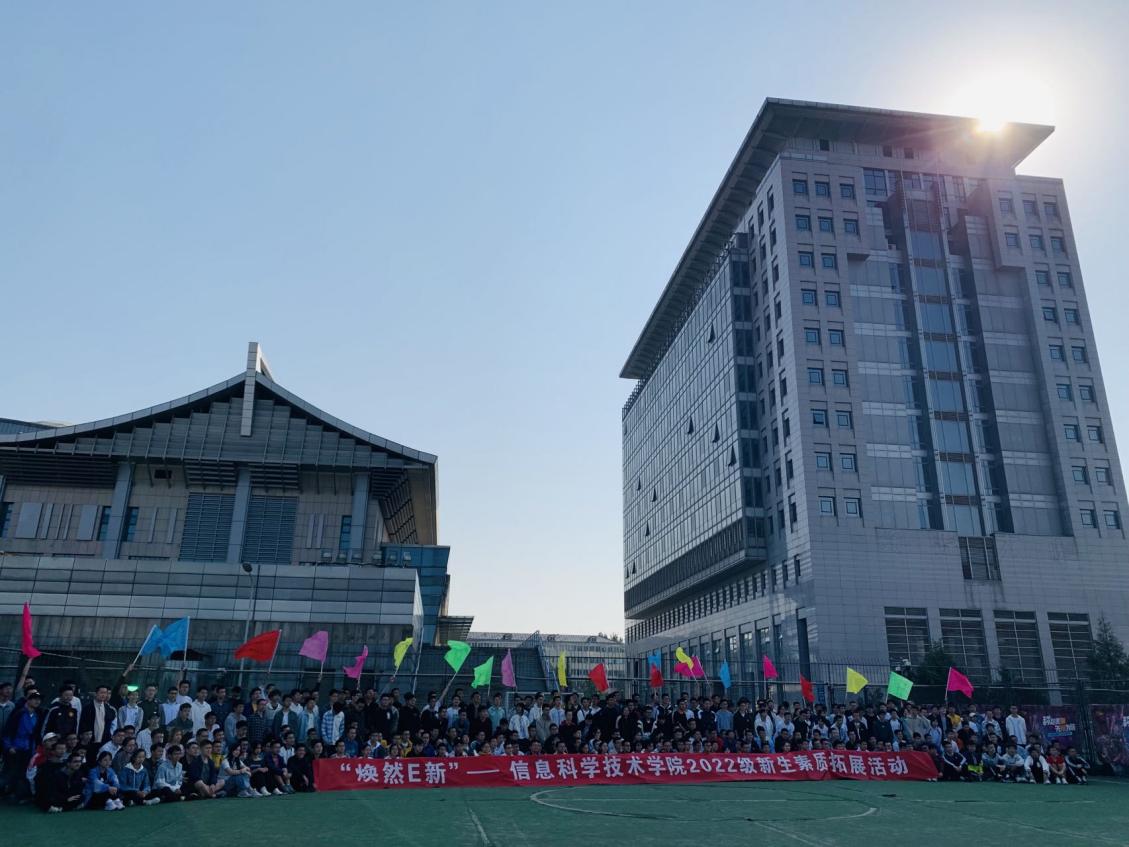 Freshmen quality development to strengthen physical education